On Chesil Beach
A different time. A different love.
2018 | 14A | United Kingdom | Dominic Cooke | English | 105 minutes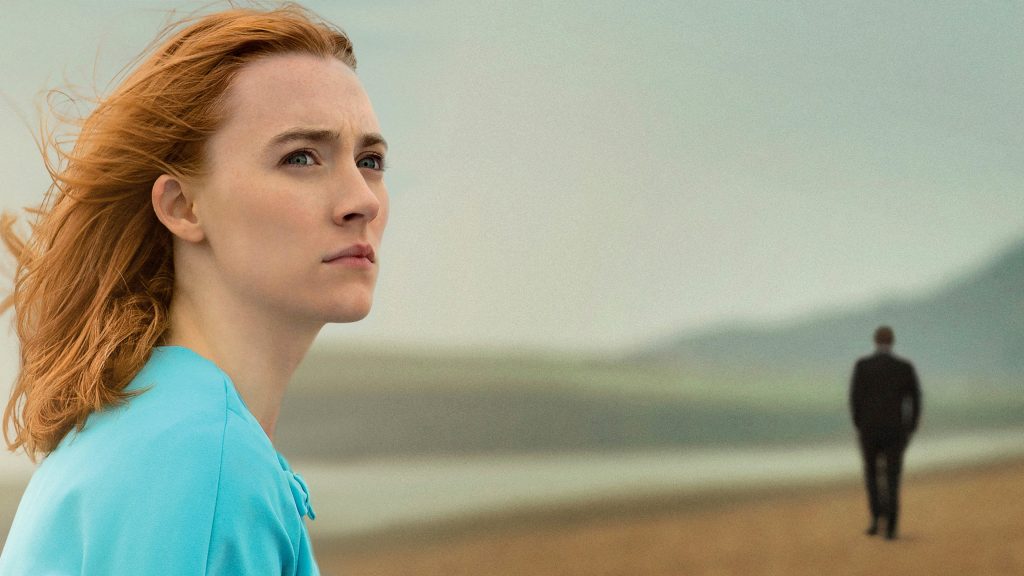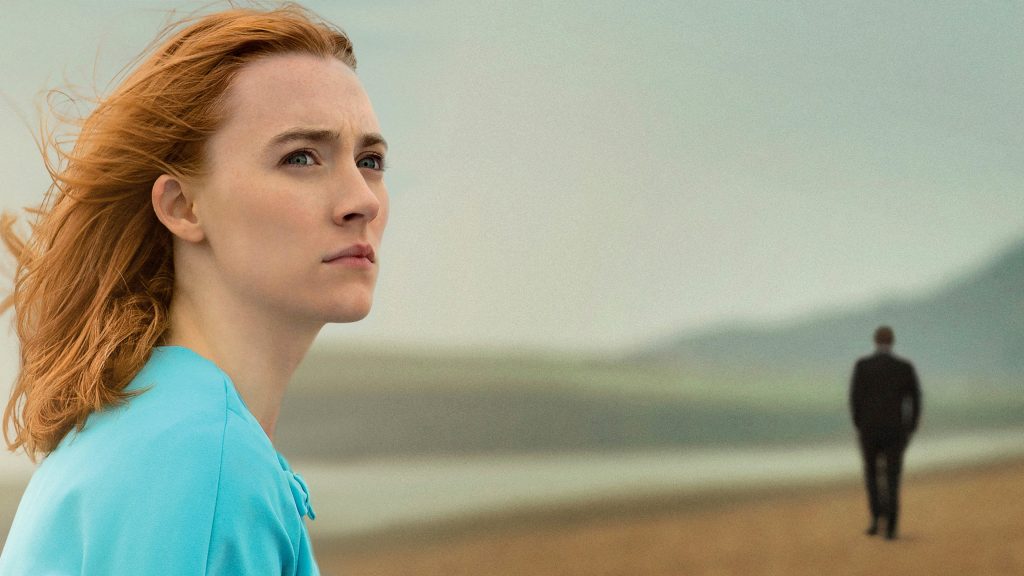 In 1962 England, a young couple finds their idyllic romance colliding with issues of sexual freedom and societal pressure, leading to an awkward and fateful wedding night.