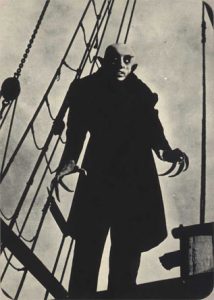 Some rare film prints from the states and abroad…
Nosferatu, 1922, 84mins, 35mm ONE NIGHT ONLY!
with our live house band doing the score!
El Topo, 1970, 125mins, 35mm TWO NIGHTS ONLY!
The first and ultimate Midnight Movie!
Flesh For Frankenstein, 1973, 95mins, 35mm Cinemascope, ONE NIGHT ONLY
AKA Andy Warhol's Frankenstein
JESUS FESTIVAL! just in time for Easter

Jesus Christ Superstar, Jesus of Montreal, Jesus Christ Vampire Hunter, The Last Temptation of Christ, and Life of Brian.